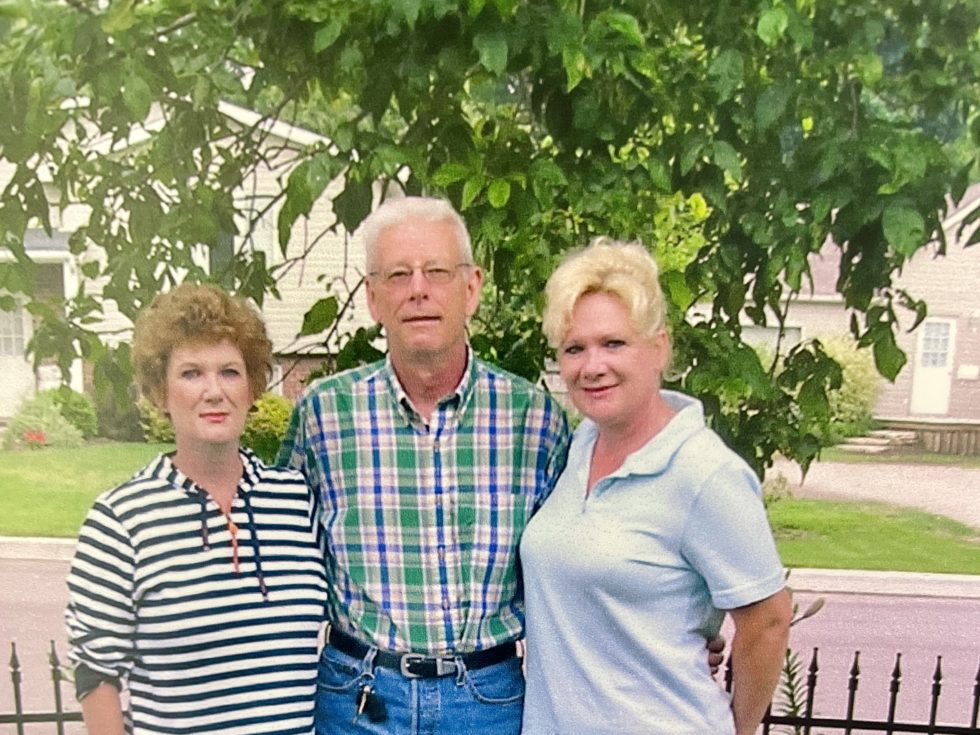 Passion For Genealogy is reader supported. When you use and buy through links on this site, we may earn an affiliate commission.
The genealogy detective work continues with a surprising new update in Don's birth mother search. Come along with me as I share some interesting facts from our use of genetic testing.
Don Kirby's Birth Mother Search Update
It has been quite a few years since I wrote part one, Finding Birth Family – How Genealogy Reconnected a Mother and Son. The story of a young unwed mother in the 1940's who puts her child up for adoption then reunites after sixty four years was something I will always remember.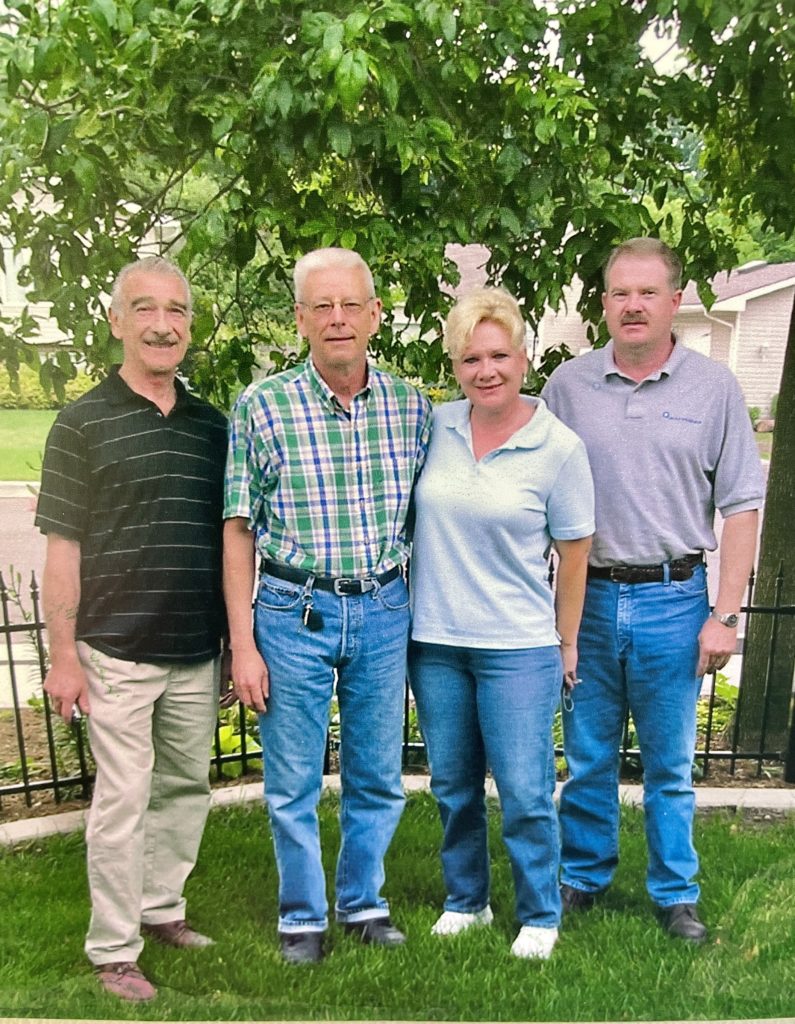 An Interesting Twist
The tale unfolded when I met Donald Kirby online as I was researching my Darling family tree. Donald as you may recall was interested in genealogy, but his main goal in life was seeking the whereabouts of his biological mother, Olive.
After we met online we collaborated on his birth mother search and finding my third cousin. With considerable time and work we found that his mother was still living and although this was great news the downside was that she wanted nothing to do with the son she gave up for adoption. As time went on she relented and the two were reunited. It was the start of a new and wonderful relationship for them both. The association of the two was short lived due to Olive's death, but that is not the end of the story.
Birth Mother Search with DNA Genetic Testing
About eight months ago I received a message from the website Ancestry.com regarding a DNA match. The match was listed as me being a 2nd or 3rd cousin to someone named Barry. The message was asking for information on Olive Darling Dunn and if I knew of any children of hers born in the 1950's. Not sure where this was leading, I asked what he was seeking. To my surprise he explained that he was her son and was put up for adoption in the 1950's. This was déjà vu all over again.
As we both shared DNA as cousins and he had proof of his adoption records, I felt comfortable telling him that he had other brothers, one like himself who had been previously put up for adoption. We continued to correspond and I obtained his siblings permission to give him their email addresses. The newly found brothers reached out to one another and the last I heard they were all getting together for a much anticipated reunion.
Genetic testing is just another tool in our toolbox to help solve family relationships and find our roots. I have personally used and can attest for the DNA testing at Ancestry.com. I have found new relatives and confirmed locations of my ancestry. There are many other big names in DNA testing including: 23 & me, Family Tree DNA, and MyHeritage to mention a few.
When DNA genealogical testing first arrived on the scene, I was somewhat skeptical, but now I have to admit genetic genealogy is an exciting way to help solve mysteries, find biological parents, and open the doors for new relationships. The traditional methods of genealogy research have been the norm in the past, but now with the combination of DNA and traditional we have taken unknown relationships to new level.
Genealogy Resources
Thank you for reading Part 2 – A Son's Birth Mother Search Continues. I love being able to share with other aspiring genealogists as we continue to help connect loved ones and uncover important family research.
Here is a quick list with links to some of my favorite tools I use. I hope this list is helpful in your genealogy research. Let me know if you would like to more details or specifics on any of them.