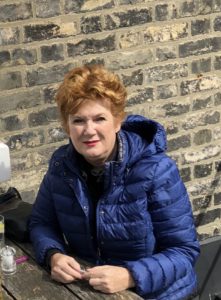 Hello!
Colleen here. Nice to have you come to my blog. I hope you stay a while.
I'm here chronicling all the wonderful and interesting things I find along the way as I research the ancestry of my family and those of others.
History is just fascinating to me. Who would ever think of looking backwards in order to learn something about our future? Genealogy is just that; it even takes it a step further since the history we're seeking and researching is our own.
Anyhow, do enjoy. And feel free to contact me, or post your remarks whenever you'd like.
Positive energy to you!