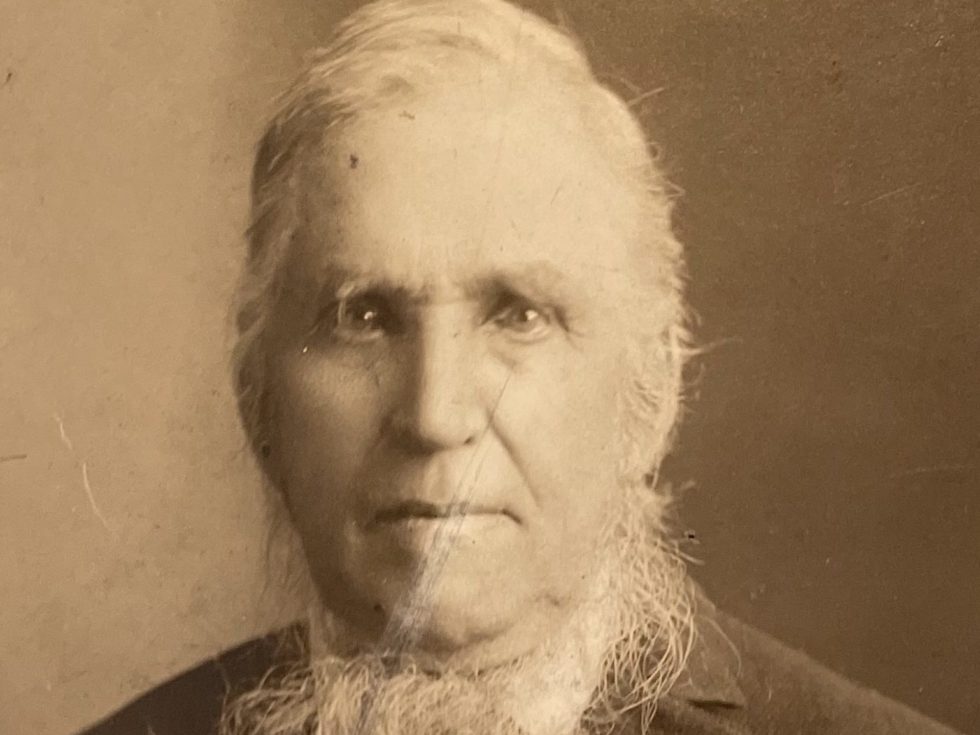 Passion For Genealogy is reader supported. When you use and buy through links on this site, we may earn an affiliate commission.
Looking to trace your Scots Irish Ancestors? I have spent countless hours on tracing my Scots Irish family tree from Northern Ireland (Ballycreely in County Down Ireland) to North America. For those of doing comparable research I wanted to share my favorite books and some history I learned along the way.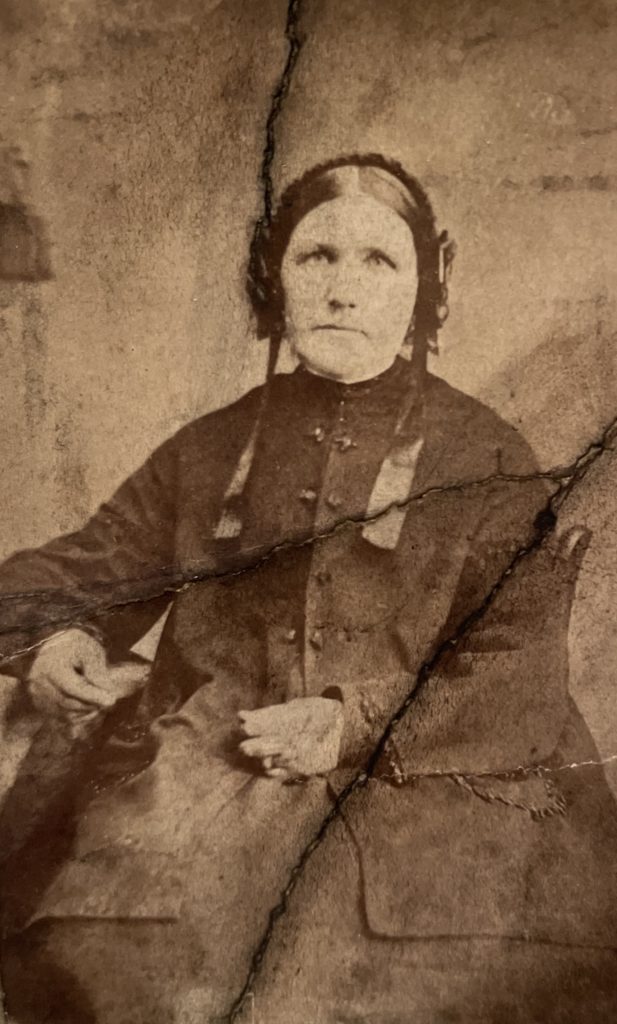 Scots and Scots Irish Emigration History
The Scots and Scots-Irish have been coming to North America since the 17th century. Both groups whether they were from Scotland or Northern Ireland chose to make early America and Canada their home for many reasons; religious persecution, economic woes, and the desire to be landowners to name a few.
In Ireland, the method of feudalism had been in effect for hundreds of years. Tenant farming was the way of life for the majority of Irish people. The baron or landlord would lease out his land then reap the profits from the working tenants. While this worked well for the landlord, the tenant was never able to acquire his own property or be entirely free.
Although Scotland was suffering the same issues as Ireland they could also include voluntary or non-voluntary banishment. Prisoners were sent on a regular basis to the New World as punishment and voluntary banishment with indenture-ship was beginning to be common place.
Several of my ancestors fit the emigration criteria listed above. Some traveled to Canada and stayed, while others settled in the Midwest and the South. Learning more about these families have been somewhat of a challenge, but I have accumulated several wonderful books which have given names and places of some of my hard to find ancestors.
I am listing these books and their authors below. If you have a person or family that may have immigrated into North America from Scotland or Northern Ireland during the years of 1607-1785, and would like a lookup, please let me know as I would be glad to be of help.
8 Best Scots Irish Genealogy Research Books
The following books are in no particular order, but all have something to share.
Scots-Irish Links: 1575-1725 Part One & Part Two by David Dobson
Scottish Emigration to Colonial America-1607-1785 by David Dobson
Scottish-American Heirs-1683-1883 by David Dobson
The Original Scots Colonists of Early America-1612-1783 by David Dobson
The Original Scots Colonists of Early America-1607-1707 (Supplement) by David Dobson
Scotch-Irish Migration to South Carolina, 1772 (Rev. William Marlin and his Five Shiploads of Settlers) by Jean Stephenson
A Compilation of the Original Lists of Protestants Immigrants to South Carolina-1763-1773 by Janie Revill
The Scots-Irish in the Hills of Tennessee by Billy Kennedy
My Scots Irish Genealogy Research
For those of you that have interest in the pictures I posted above of my Scots Irish family, I wanted to share with you what I learned through these books and diligent research.
Hugh Wiley was born 15 Apr 1820 in Ballycreely, County Down, Ireland. He was the middle son of ten children born to John Wiley and his wife, Elizabeth. The Wileys were an adventuresome lot as out of eight children born to the pair, all left Northern Ireland for a better life in Canada. John and Elizabeth Wiley stayed in Ireland until 1837 and then decided to join their children in Canada. Whether or not Hugh had a choice in the matter he was left at home to accompany his parents at a later date.
In 1837, John, Elizabeth, and Hugh left their native Ireland and crossed the Atlantic ocean. After a long, tiring journey in the steerage compartment of the ship, they finally arrived at Grosse Ile, Quebec. Grosse Ile is an island in the St. Lawrence River which was used from 1832-1937 as a quarantine station for the Port of Quebec. For many immigrants Grosse Ile was the gateway to Canada and beyond, but for many others it was a place where they are buried due to contracting diseases such as typhus, consumption, or cholera.
Unfortunately, for the Wiley family, John Wiley died as he arrived at Grosse Ile. Due to unsanitary conditions on the ship many passengers became ill, including John and Elizabeth. Elizabeth left the ship with Hugh but she was still not well. She passed away soon after, in Hamilton, Ontario. Hugh Wiley continued on his journey and met his siblings in Adelaide, Middlesex County, Ontario where they were busy making new lives and putting down roots. Hugh never married and became quite an entrepreneur in Canada and the U.S. He passed away at the age of 86, in Middlesex County. A life well spent.
Other Great Genealogy Research Tools
Here is a quick list with links to some of my other favorite tools I use. I hope this list is helpful in your genealogy research. Let me know if you would like to more details or specifics on any of them.