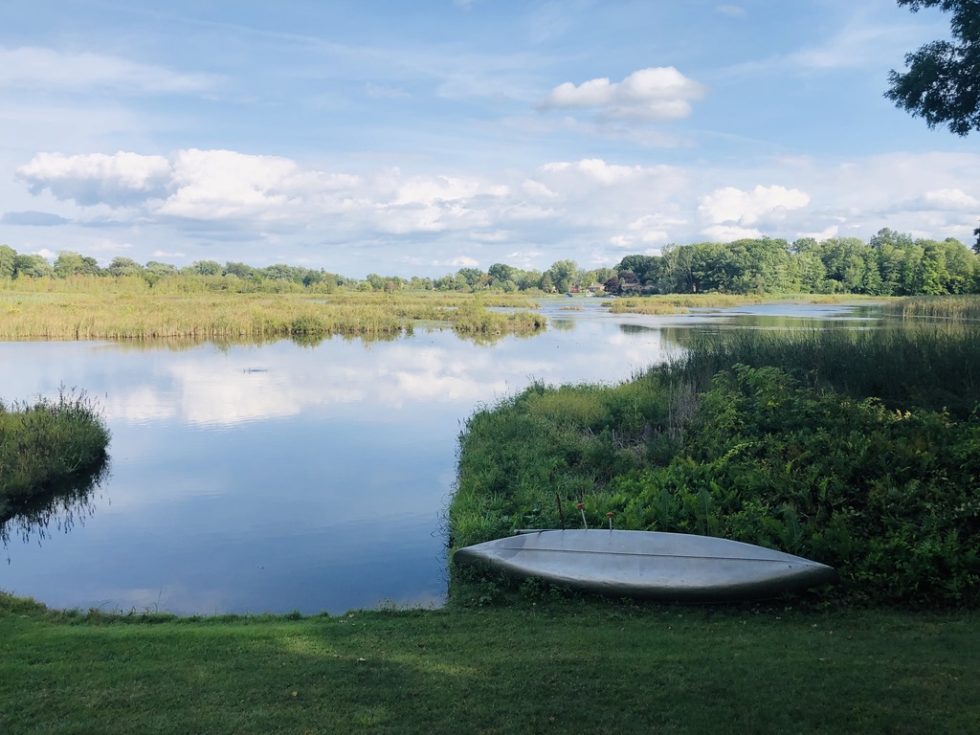 Passion For Genealogy is reader supported. When you use and buy through links on this site, we may earn an affiliate commission.
Looking for Western Michigan Genealogy resources? Here is a few great books that helped me on my ancestry search.
"The Passing of the Gael" – Western Michigan Genealogy
If there is anyone researching their Irish ancestors in Western Michigan; there is a wonderful out-of-print book which I have stumbled across.

The book's title is "The Passing of the Gael." It's author is Rev. John Whalen McGee. It was published in 1975, by the Wolverine Printing Company in Grand Rapids, Michigan. What is so wonderful about this book is that it lists thousands of Irish immigrants who settled in the counties of Kent and Ottawa, during the period of 1830-1890. Along with describing where and when our ancestors settled; he also lists hundreds of marriage records, biographies, baptisms, and rosters for the Ancient Order of Hibernians. I was thrilled to find some information on two of my g.g. grandfather's, Timothy Collins and Michael Callaghan.

So, if anyone would like me to look up a name; I would be more than happy to do so. Please comment at the end of this article for more information.
Western Michigan Genealogy Resources
While researching Western Michigan genealogy, here are a few of the other resources I have used over the years.